Hey Guys!
Welcome to my very first post!
To say I am excited is indeed an understatement.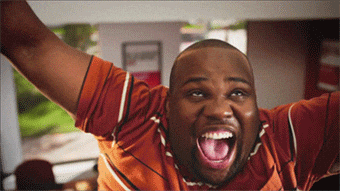 So I climbed many mountains and forded many seas –  just to pick my first post!
PS: It is really not an easy something, lol!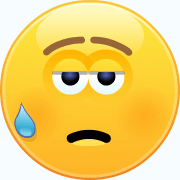 Well, I thought of no better topic to kick off with than to throw you back to the times long before the iPod or the Walkman.
Songs that have transcended the times and will outlive us (hopefully we don't lose our sound)
The ones you can even introduce to your kids… yes those ones.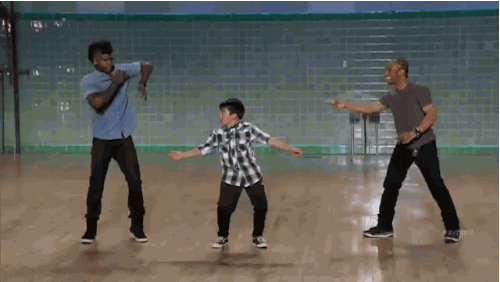 These songs shaped my heart for music and I'm forever hung up on them.
This week, my focus is on the sound that never grows old.
The sound of legendary composers such as Beethoven, Bach, and so on…
and My top 5 in this category are……….*drumroll please*……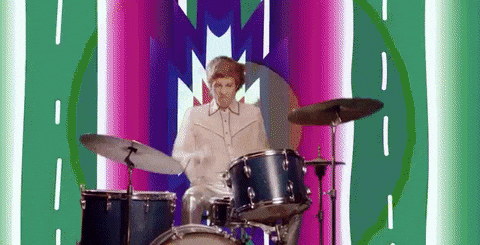 Coming in at Number 5 is the ever timeless tune:
5. What a Wonderful World
Singer: Louis Armstrong
Released: 1967
Songwriter: Bob Thiele (as George Douglas) and George David Weiss
And at Number 4, we have an epic duet on the struggles of the #FriendZone  
4. Can't We Be Friends
Singer: Ella Fitzgerald and Louis Armstrong
Released: 1959
Songwriter: Paul James (1929)
At Number 3, we throw it way back to the 16th century with a classical hit composition
3. Toccata and Fugue in D Minor
Composer: Johann Sebastian Bach
Year: 1704
Number 2 is a classic rock hit
2. A Little Less Conversation
Singer: Elvis Presley 
Released: 1968
Songwriter: Mac Davis and Billy Strange
And finally at Number 1, I present to you, my arguably favorite of old time!
1. Samba Pa Ti
Artist: Carlos Santana
Released: 1970
Well there it is, my top 5 evergreen songs!
I would certainly love to know yours.
So kindly keep the conversation going in the comments section, share your thoughts and also your own top evergreen songs.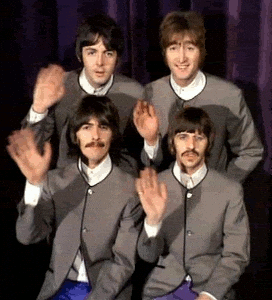 Columnist Bio
Folabi Nuel is a music minister with a difference and a genuine mandate to bring God's people 
to the consciousness of who He is and to draw them closer in relationship with him. The young 
worshiper recognized music's impact at a very tender age, treasuring the gift and recognizing 
it as a call to ministry. He is the Minister in charge of Music at Lifepointe church the young 
adult expression of The Elevation Church where he currently serves.