Hello guys,
Welcome to a brand new week!!!
2nd Post down people, can I get a Whoop Whoop!!!!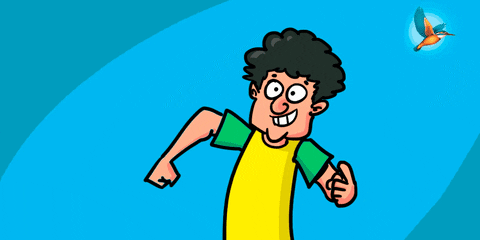 This week we will be discussing RAP MUSIC!!!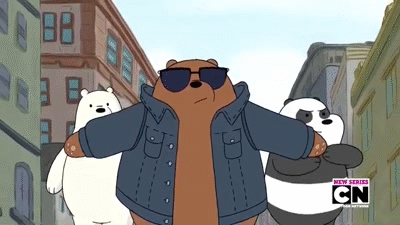 Some call it hip-hop, spoken word, rhythm & poetry, e.t.c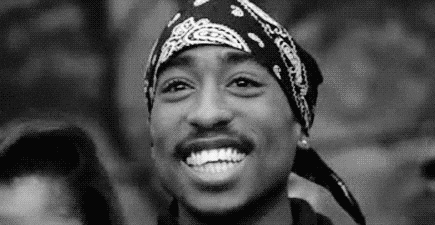 But I believe its one and the same.
Its amazing to know that we have fabulous gospel rappers and hip hop artist who are constantly raising the bar and setting new standards in the music scene.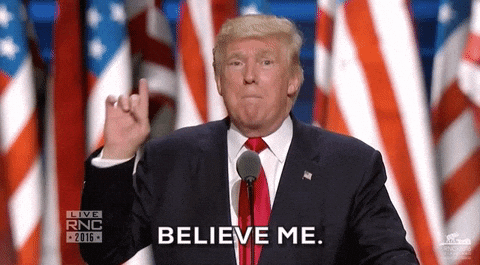 Well Imma be introducing you to my Top 5 Hit Rap Jams for this week.
I call it the Rap Chronicles…
At Number 5 is:
5. Tell The World  
Singer: Lecrae feat. Mali Music
Lecrae Devaughn Moore, who is nothing short of AWESOME, is a phenomenal rapper who has been around for more than two decades – and yes, he's the only gospel rapper to win a Grammy for gospel album of the year! On this track he teams up with Mali Music who is known to produce a mean sound whenever he sings. They join forces on this joint which talks about spreading the gospel through our lives – a core campaign of Lecrae's. He is currently a member of the gospel rap team called 116 (Romans 1:16). This song is on my top 5 list not just because of the dope lyrics but also because of its creative fusion of soul and hip hop. How can you not love that???
#CUEMUSIC…
4. Jumped Out The Whip
Singer: Tedashi
Tedashi is an amazing rapper and also a member of the 116 clan alongside Lecrae. Now I recall when I heard this song for the first time…. mehn! I wasn't sure it was gospel because I found it very difficult to hear any mention of Jesus, church, etc. But after carefully listening, I realized its the same gospel message but with a poetic twist. This jam is my number 4 pick because its just too lit…(that's enough reason)
3. Let There Be Light
Singer: Andy Mineo feat. Lecrae 
He features Lecrae which I believe is one of the best collaborations on his album "Formerly Known". The message is pretty straight forward… LET THERE BE LIGHT! In this world of chaos and darkness, we need to illuminate it. That's what we have been called to do.
2. Manolo
Singer: Trip Lee 
This song is the perfect Holy Ghost praise jam! With a smashing beat alongside an amazing message – "Heaven" – Trip Lee's Manolo has given us one more reason to listen to gospel rap. At first you'll think you are listening to a Lil Wayne or Future track, but it's Gospel rap guys!!!  It's amazing to know that Trip Lee is currently training to be a pastor at his local church, while still engaging in public ministry. Hence his deep words and verbal dexterity.
1. I Just Wanna Get There
Singer: Jackie Hill Perry
Jackie is definitely a superhero of rap music. From spoken word to poetry to preaching, she does it all! Every word on every beat with every note is carefully crafted everytime. She is indeed a genius and yes she loves God. Who says being a Christian is uncool?
That's my top 5 for this week…..don't forget to comment your favorite rap tunes in the comments section below! I might just be missing out on some great jams.
Also…………….Join the Kingdom movement y'all.
Columnist Bio
Folabi Nuel is a music minister with a difference and a genuine mandate to bring God's people 
to the consciousness of who He is and to draw them closer in relationship with him. The young 
worshiper recognized music's impact at a very tender age, treasuring the gift and recognizing 
it as a call to ministry. He is the Minister in charge of Music at Lifepointe church the young 
adult expression of The Elevation Church where he currently serves.