In the midst of the noise… there is a sound.
There are different sounds all around us and sometimes we call it noise.
The sound of a truck's horn on the highway,
The sound of the birds in the sky,
The dogs barking,
The bus conductor shouting Ojuelegba!!! Ojuelegba!!!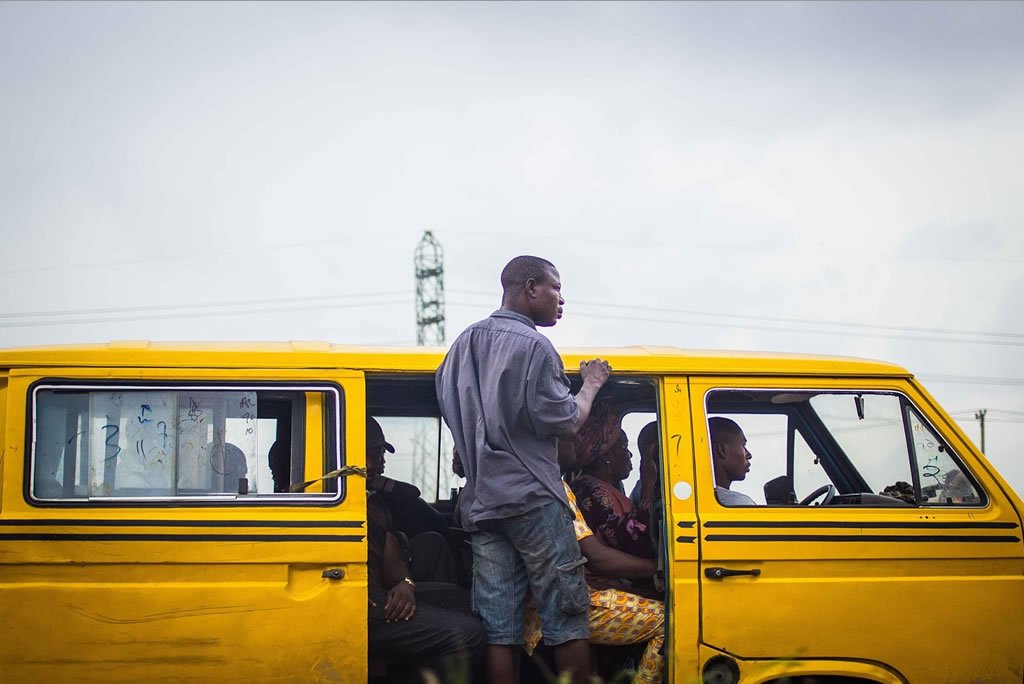 In the midst of the sound and noise, you find a distinct one.
Or it finds you and resonates with you.
Now that's music…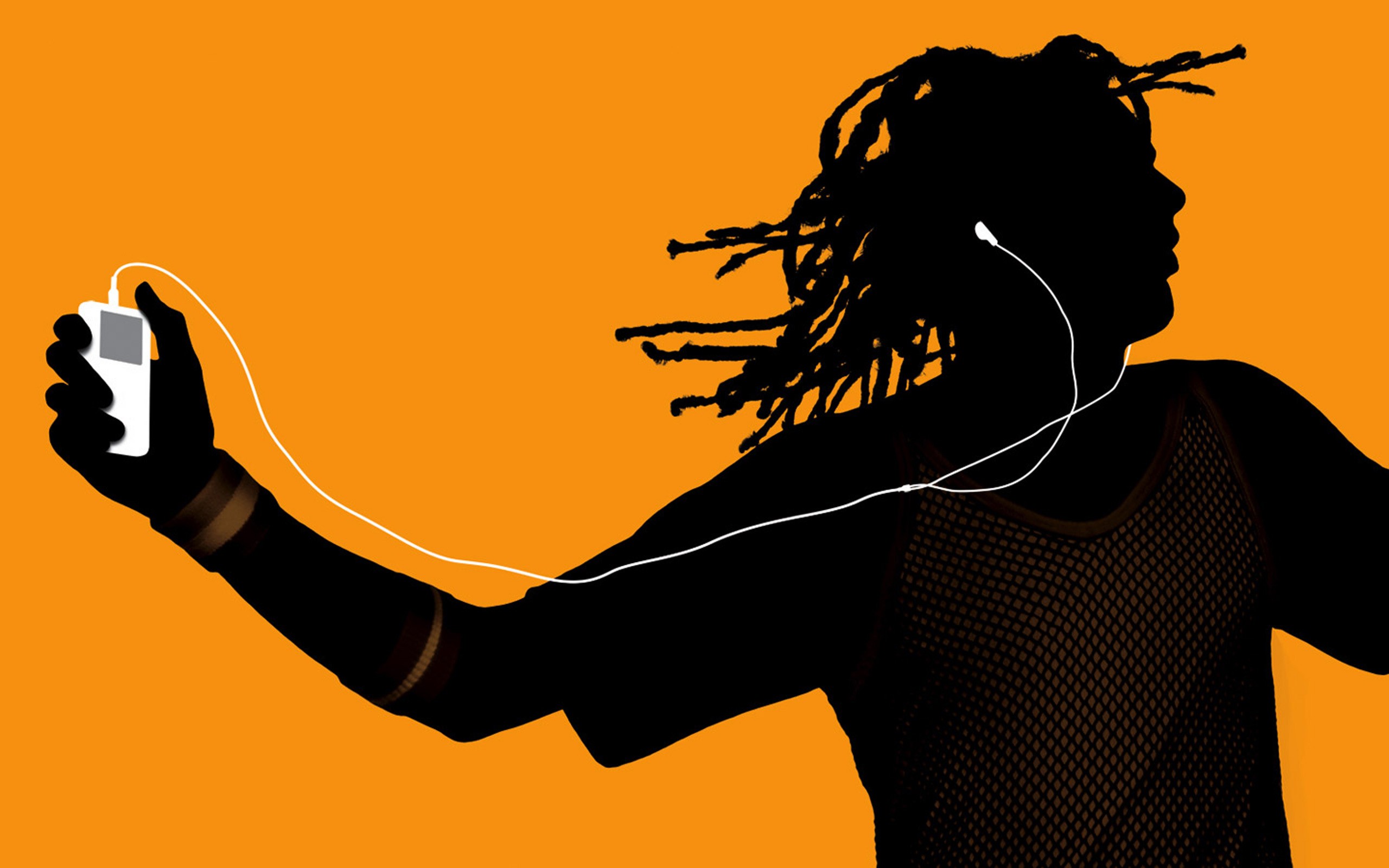 At that moment,
You realize how much your heart connects with every note,
Every word,
And every emotion.
Hello Guys,
I am Folabi Nuel and I will be your pilot through this journey of a lifetime!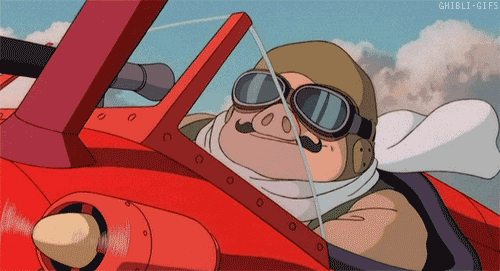 The ride is bound to be a sonorous one, where we will have so many stops exploring various beautiful sounds.
We will sojourn through the ancient and the modern and take a much needed glimpse at the workings of my mind as to how Music has influenced me and shaped the world as a whole.
A wise man once said music is the food of the soul, so as much as I am your pilot, I will also be your chef cooking up a genuine list of songs that can uplift your soul in so many ways and give meaning to your life and living.
So in lay mans terms (in case the above doesn't make sense to you) Every Monday, I will be sharing 5 epic sounds which are targeted at inciting in you the epic feeling I have previously described.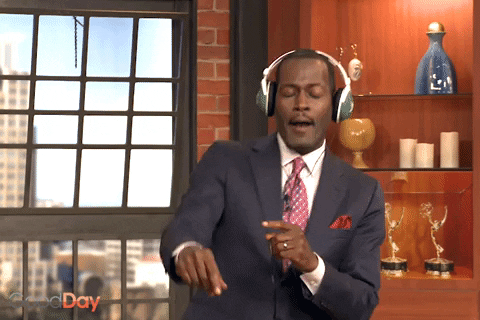 You won't want to miss it.
So don't!!!
I recommend you subscribe to the website so you get informed whenever a new post goes up, also kindly leave your comments and share testimonials on the various songs that you think may have influenced you one way or the other, I would love to hear from you.