I have never seen Game of Thrones.  (Yeah I said it)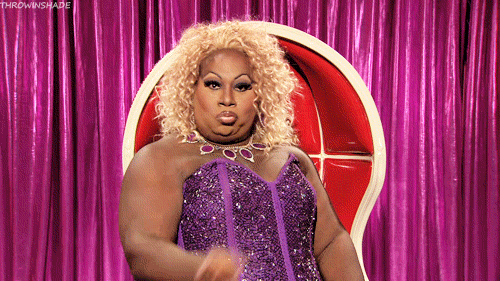 You might be wondering why GOT got here.
Well, from the title & the little gist I hear, I believe it has a lot to do with power, authority and a quest to rule and to lead a group of people.
Not much difference in the real world as in the movies – two sides to a coin;
The boss & actor,
The good guys and the bad guys
The politicians and the politicized
(You get the gist)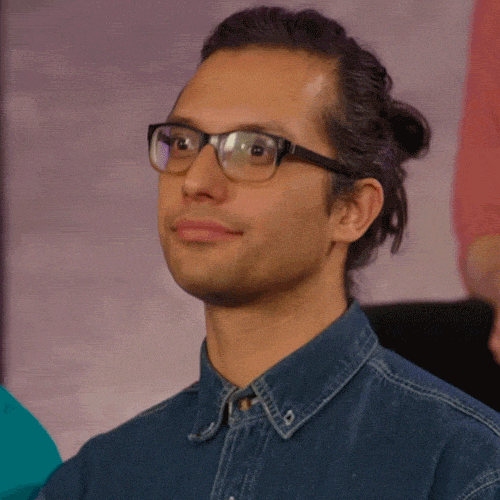 The actions of the politicians are the determinant to the quality of life and welfare of the masses.
So what happens when the politicians are the bad guys? 
I am passionate about politics and I want to take you on a ride with me on my views on pressing topics like policies,
How it affects us,
Trending news as e dey hot,
And so much more!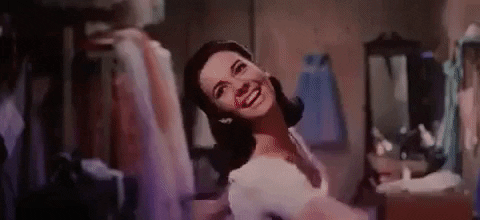 I promise not to bore you.
Trust me, I hated news before and thought it boring…but not POLITICKLING!
The way the news go dey sweet you ehn, you wILL want to resign and sign up for politics, I swear. 
Join me, as we tickle all the political boxes.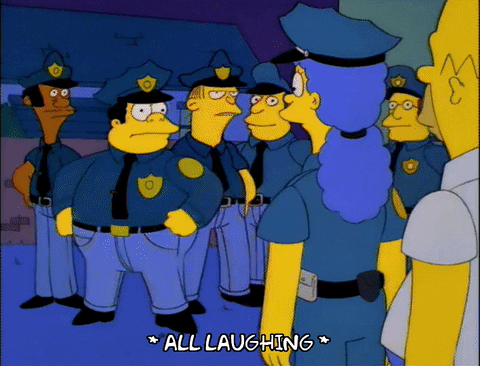 Columnist Bio
 Kehinde Beyioku is my name; feel free to call me Papillo. Nigeria Presidential aspirant 
for 2031 (abeg vote for me oooo). The idea of giving words life and those words still carrying 
so much life and impacting thrills long after you are gone is why I try to scribble down my 
thoughts and communicate to others. I hunt heads for a living  (professional headhunter), an 
engineer by qualification, a writer by passion (My Blog) and a political inclined 
human by nature. Watch out for #Politicking with Isoken (not the movie) and we promise you would 
have a smooth & interesting ride with us.