Hey guys!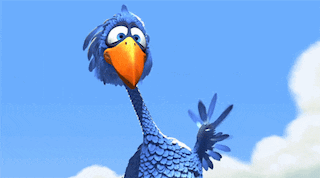 To be honest, I don't know where to start.
Last week was full of sooooo many activities and news around the world in sports, politics, mini gods & break ups.
Even G.O.T! (never knew I would do this but probably I am becoming a G.O.T convert)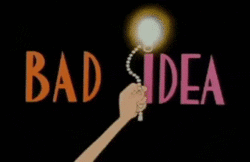 Let's begin with the crazy world of sports…
Big Winners & Big Losers!
The week started on a high note with boxing world champion Floyd Mayweather, technically knocking mixed martial arts (MMA) world champion, Conor McGregor out in the 10th round of their boxing bout.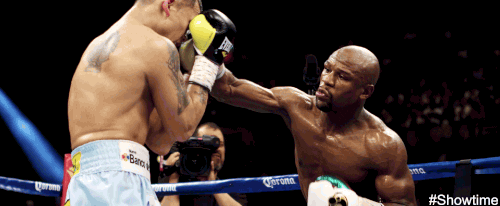 Technically, this fight had no loser; it was a 100% win-win for both parties.
Disclosed paycheck guaranteed for Mayweather was $100,000,000 (what!!! N35,800,000,000 for fighting?)
Just one fight beats Davido's acclaimed 30billon for akant.
McGregor disclosed paycheck was $30,000,000 (talk of losing honorably) plus a lot of publicity and fame.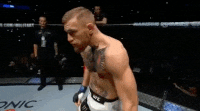 Undisclosed predicted earnings for Mayweather is at about $300,000,000 (you can do the conversion to naira yourself) and for McGregor it is predicted at about $100,000,000.
Yet our Oshodi boys wee be fighting for one politician for just 3 thasan naira pere!
So my brethren and sistren, if you want to fight, fight honorably for whatever you believe in.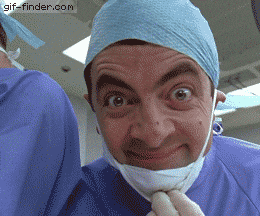 On to other sport news abeg, before I start reconsidering my career path.
In a football match between Liverpool FC and Arsenal FC, there was a very big winner and a very bigger loser.
The match was far from being a contest as Liverpool played Arsenal like a child plays with a toy from start to end. Arsene Wenger was a pitiful sight as he sat clueless chewing angrily at his nail.
If I report this match well e go be like say I get beef for Arsenal, so I would just stop NOW!
I sha wonder why former VP Atiku did not comment on this match –  probably someone would have rebutted that a certain former President played, plays, and would continually play him and never allow him win the coveted prize he longs for (well I am just thinking out loud).
Transfer window also closed 31st August 2017, and trust me when I say there were big losers and big winners here too.
Chelsea had so many upsets in getting players as many deals were swung in their opponents favor at the last minute. Arsenal were very frugal in buying as they only recruited two new players and not less than 7 players left the Emirates.
The Manchester clubs really seemed to be on top of their games where transfers were concerned as they pushed the right buttons and got a more desirable result as far as acquiring players was concerned.
Let us see what the season holds for them all…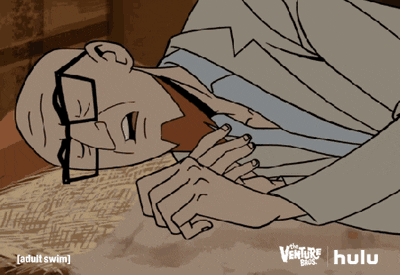 Oya no vex and sleep for my hand oh!
Make I gist you other interesting tori wey dey happen for the world wey we dey live right now and of course give you updated gist on G.O.T!
Buhari is Back Again!
Yes! PMB came into the country about two weeks ago but as we all know now, even presidency does not exempt one from life's "rat race."
He cancelled the Federal Executive Council (FEC) the first week of his return sparking controversies about the true nature of his health.
But he finally presided over the FEC meeting on Wednesday 30th August 2017 and yes, he even doled out 1 million naira each to members of the D'Tigress basketball team who won the just conclude FIBA Women's 2017 Afrobasket Championship in Mali.
So money dey sports fa!
If I hear say my pikin no fight or do sport ehn, "WO oya jo bi olowo, ma lo jijo ………!" (in Olamide's voice)
In all, we prayed and our real president (not clone) seems to be responding to prayers.
God bless Nigeria!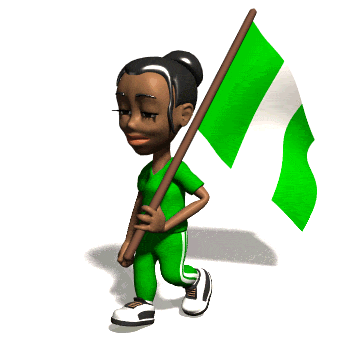 Jamb Question: Hurricane Harvey vs Lekki Flooding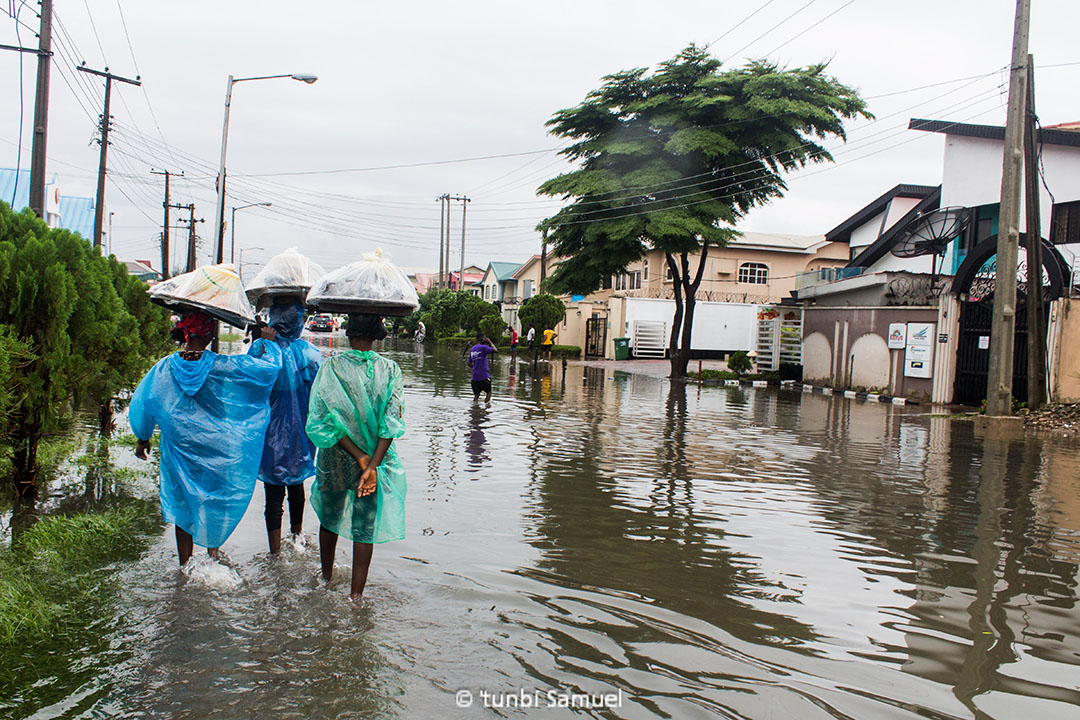 Abeg, this is not intended to make light of serious issues but to really get answers, laughing is permitted though. When oyinbo people report news, even if izza bad something, the presentation would be so good we even get more respect for the bad something.
For example they really have names for Hurricanes: Harvey, Kathrina, Wilma… tush names like that.
But for we, hehehe!
Wetin be the name for that Lekki flooding wey happen a while ago?
Can I try Flooding Shola, Chinyere, Musa? You can give your suggestion please.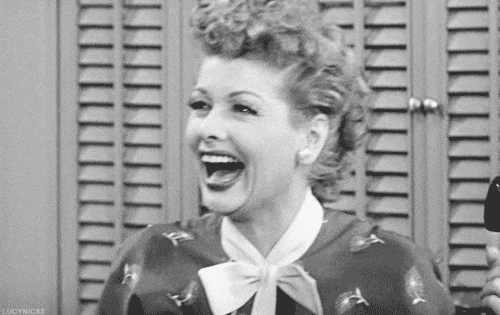 Secondly our corruption scandals are just annoying to hear both home and abroad.
Everyday we hear about money money money being stolen and embezzled.
Maybe they do not really steal like that in the abroad (did someone just say I should know better?)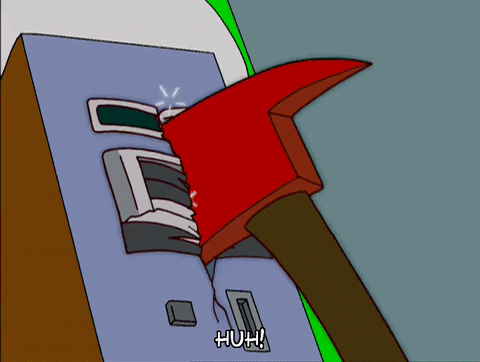 But their own scandals are techy things like hacking, influencing elections with data and classified information – a million miles from snatching ballot boxes or stomach infrastructure polity, sex scandals as a President (Is that one even scandal here)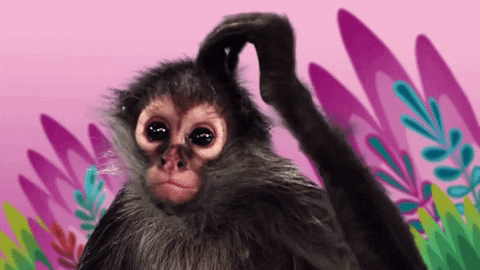 Even when their scandals lingers it has a smooth touch to their reporting; it does not even seem like a scandal!
Plus they pimp it up and give it names too.
Whitewater controversy/scandal or simply called whitewater – how can you ever link this name to the Clintons?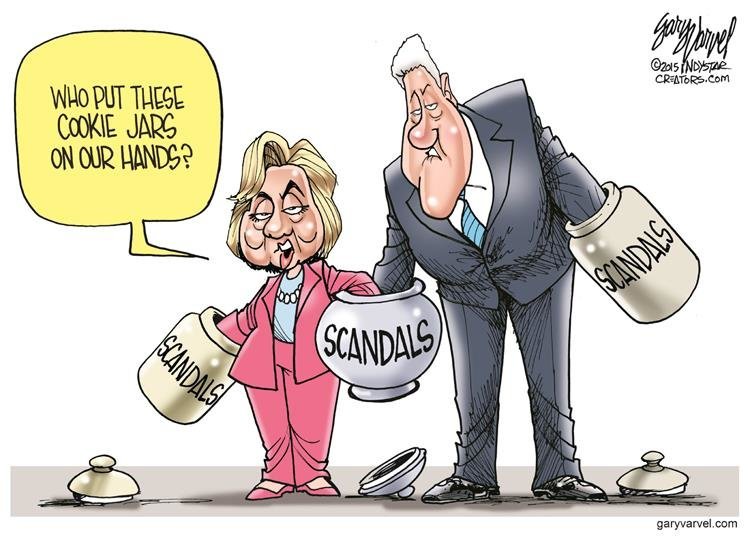 Watergate scandal arguably the "most scandalous scandal" in USA politics involved President Richard Nixon (how do we link Nixon with Watergate? See fresh name o)
But what do we have here in Nigeria?
In our bid to copy scandal naming we have Dasukigate, Sarakigate and the baba dem, mama dem is DIEZANIGATE (no controversy, no rival).
Over the last week, on a daily I have been hearing $18M, $21M recovered from different parts of the world from just one source (Mama is mouthed).
When all our scandals revolve around money I think one control measure would be to strengthen institutions over individuals and making politics less attractive money wise (I know you knew and have heard that before).
Let me jeje run along.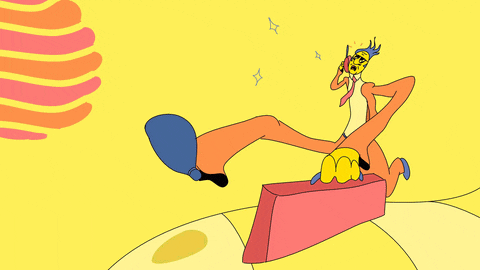 Wait, finally on Jamb question: based on Nigerian scandal naming system, if Bill Gates were to be involved in a money scandal, what would it be called?
(Really if you did not get this, or had to have someone explain the joke to you, you aff sleep go.)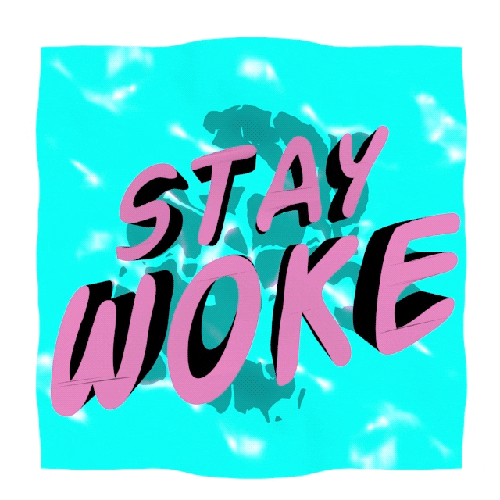 Even gods Breakup in Marriage
Yoruba kings are called deities, second to gods, mini gods and so on.
When "gods" start breaking up, what is left for those that are subject to them?
Isoken, I heard you loud and clear Why did you have to bring YORUBA DEMONS here?
I am not predicting doom, but most likely divorce in the Ife kingdom and Yoruba land (I mean interior core Yoruba land) would increase drastically over the span of Oba Adeyeye Enitan Ogunwusi.
Drama, I suspect, is still brewing on that case.
Did Olori Wuraola hint at domestic violence on the social media update?
You can find that out yourself, but just a clue, she has changed her social media name from Queen Wuraola to Zainab (talk about alter ego)
Chill you! Yes you are having issues in your relationships and marriage; but before you take that drastic step I have just one question for you,
"You done askIBK?"
If not then you need to do that and stop taking your cue from celebrities and kings and statistics. Your case is peculiar to you.
Wait o, sorry I just had to add that. This is still Politickling! Lol
Finally GOT Season 7 izza Wrap
It is with great joy and excitement that I announce to you that conversations would go back to normal and we non GOT watchers would not be out casted from group chats or viewed as aliens in our own worlds for TWO WHOLE YEARS!!!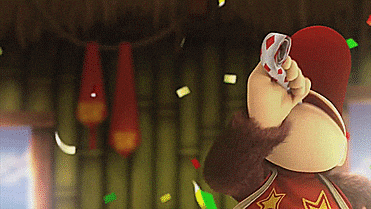 askIBK: Wait did you say two whole years????
KennyBee: Yes ooo two years!!
The season which premiered on HBO on July 16, 2017 and concluded on August 27, 2017 had so many twists, spins, suspense, incest, and trust me the list goes on and on.
My advice; if you have not been watching, stick to that. And if you have been watching, do you think Jaime Lannister would bend the knee for Daenerys? You just have to wait for 730 DAYS!!!
We waited over a 100 days for our president, and we definitely would survive 730 days without G.O.T.
Till we catch next week, please support Nigerian sports and try to get involved constructively in its politics. If ever in doubt; askIBK.
Ibk who is the president of Liberia? (Yes! I think you should leave too sir) BYE!!!