Papillo: Isoken what's up? Wetin dey happen for your side?
Isoken: I am doing fine Papillo. I was just reading up all the gist around the world. The funny thing is the very next day, (Saturday, 19th August 2017) when you mentioned that "we do not know when Buhari would come", was when he eventually came back to the country.
Papillo: As in ehn, if you see as I happy, you go think say Buhari na my parle! The only thing wey for make me happy pass my happy na if to say Ambode go declare public holiday for that Monday like Bello Yahaya do for Kogi. E for make sense pass!
Isoken: You're not serious. By the way, the excitement was really short lived. What do you think about the story of a rodent chasing a whole General out of his office? I still can't wrap my head around it…
Papillo: Me sef, I weak for that gist o. You know the way you dey take bobo pikin say if hin food fall devil don chop am? Na so dem think say dem fit bobo us. E better make dem talk say light no dey dat side, at least we go fit relate say nepa no dey – abi na electrical fault. I swear down, e pain me gan! But e no pain me reach as yeye JAMB dey play penalty go throw in for deir yeye yarn unto reducing cut-off mark to 120!!!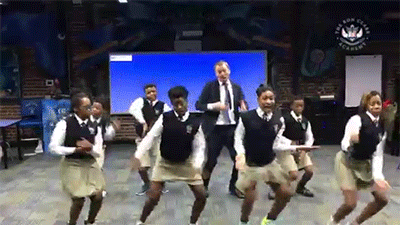 Isoken: Really Papillo, that is so ridiculous! If they want to scrap JAMB altogether and allow individual universities do their screening then fine; but not remove the standard altogether! Who does that? A hundred and twenty over four hundred? That must be the joke of the century! To be honest, you mentioned something really worth taking note of when you discussed about ASUU strike; how can our educational sector improve when none of the children of the decision-makers go to such schools? Just imagine Obama sending his children to the UK for studies while being president of USA.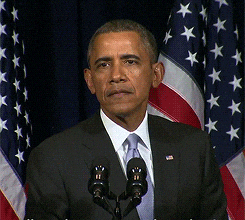 Papillo: Wehdone ma, see as you just sidetrack Trump; why you no use am do example? I hear say dem dey yarn say na him no dey competent and his temperament just dey fluctuate like NEPA light; on and off like weather. Him mouth dey run like tap, him mouth speed na times ten the processing speed of hin brain. Na to dey type unverified news for Twitter – no iota of diplomacy dey hin blood. Na so hin dey –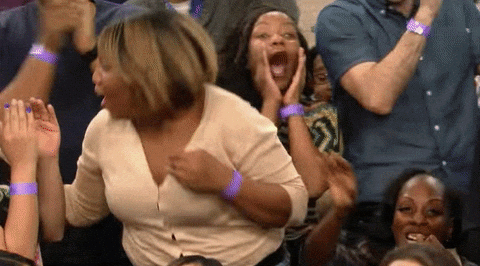 Isoken: Ahh ahn! That's enough! Seems you have a personal beef with him. Anyway, how true is what I hear about that Arewa group? – those unserious guys that gave the Igbos quit notice from the north. I heard they have withdrawn their threat and agreed to accommodate the Igbos. Is it even legal for a group to give a whole tribe quit notice without government support?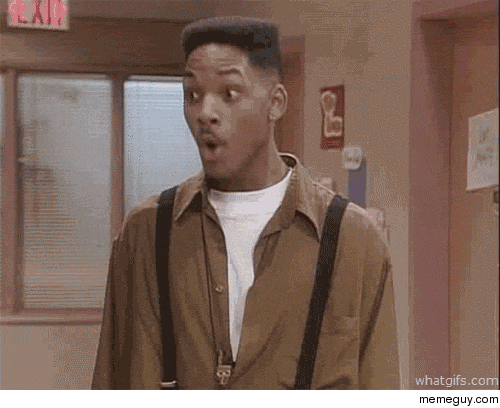 Papillo: Before you talk say I get beef with them, I no go to talk for dis matter. But I swear dem suppose lock all of them up for prison; no be all dis meetings with governors dem dey do. See as dem do public meetings all around town for a state where person talk truth. The governor dey use state security harass am even when him no dey feel fine.
Isoken: It is really sad. Let's just move on from the matter. So someone sent a post on this group chat I'm in and everyone started laughing. I don't even understand. Please what's the joke?
UEFA CHAMPIONS LEAGUE (GROUP Z)
Arsenal

Al Ahly

Enyimba

Shooting star
Papillo: That na wicked shade mehn! Arsenal no even dey champe! The UEFA champion's league grouping na today dem do am. Tottenham group hard like coconut; dem dey same group with Real Madrid and Dortmund. Even Chelsea group na hard one; dem dey with Athletico Madrid and Roma. E be like say Manchester clubs pray well cos I believe say na relatively easy group dem dey. As me be Chelsea fan, na dem I dey root for all the way o. Wo, we go dey gist the remaining later joh. Me I wan quickly go do TGIF hangout with some of my people.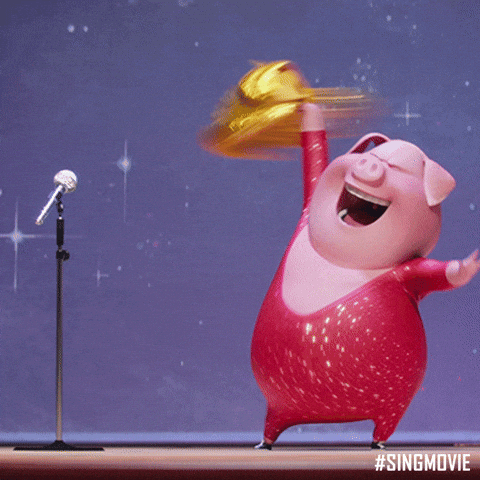 Isoken: No problem Papillo. On everything we have said, I just feel the presidency should be more transparent to us – that was one of their change agenda. We obviously know Buhari is sick; they should tell us what is wrong and not just keep us in the dark cooking up cock-and-bull stories… oh sorry, rat-and-cat stories. I think JAMB should be scrapped altogether and each university allowed to run their admissions autonomously. I know there must be serious checks on this and necessary sanctions should be meted out to defaulters when institutions default. I agree with you that Arewa group members should all serve jail time rather than the government allowing them parade themselves as an important arm of government. Remember Boko haram started really small too, and now, they are a thorn in the flesh of the world. On Trump, I do not have a comment. Good luck to Chelsea and other clubs… may Chelsea win.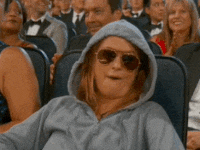 Papillo: Well said. But na wa for you oh. I dey speak pidgin to you na English you dey take reply… you dey show me say you sabi shey? Isssorait, we go see later. Maybe by then the rats would have been dealt with. Bye Isoken.
Isoken: Bye Kenny!