It's funny how they say Nigerians don't read books.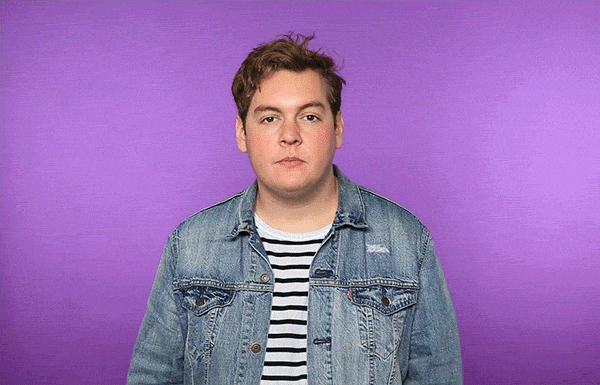 If we're to rank the things that went viral early this year in Nigeria, this book would most certainly come at the forefront.
While the author, Arese Ugwu, had carefully carved out a niche for herself in the Nigerian personal finance world, the success of the book meant one of two things:
She might have invested so much in marketing and advertisement,
Or this book was actually really good.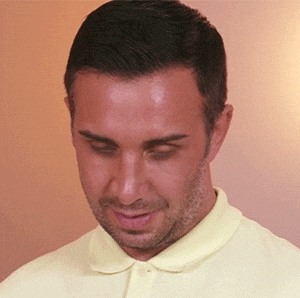 I guess we'll find out.
The Smart Money Woman is a book on personal finance that seeks to incept the consciousness of financial literacy in the hearts and minds of readers.
It also doubles as a great novel set in the high-brow parts of Lagos.
In the 210 pages of this beautiful hard-covered book, Arese passed her message telling a story every Nigerian could relate to.
The lead character of the book is a Nigerian girl, Zuri, who seems to be living the perfect life.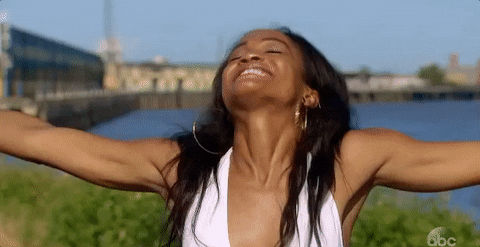 She was being paid really well – six hundred thousand naira monthly, and even had a house in the highbrow area of Lagos Island, Lekki.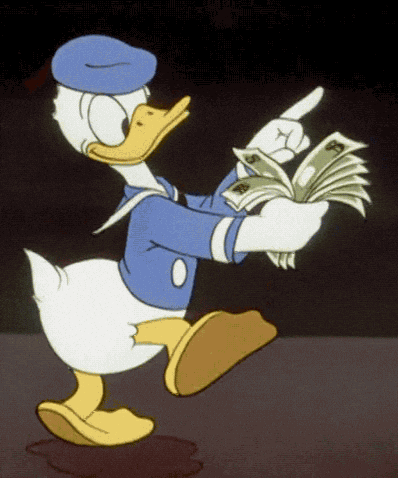 Still, her bad financial habits got her neck-deep in debts and she found herself really broke.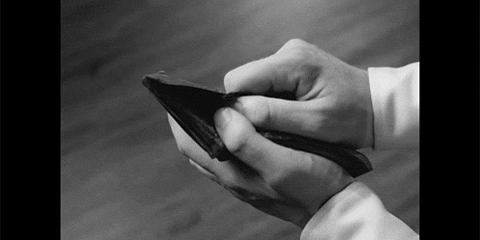 Family issues compounded, her financial problems started rubbing off on her job, and she stood the risk of losing her job as well.
It was a major disaster and she had to find a way to save herself.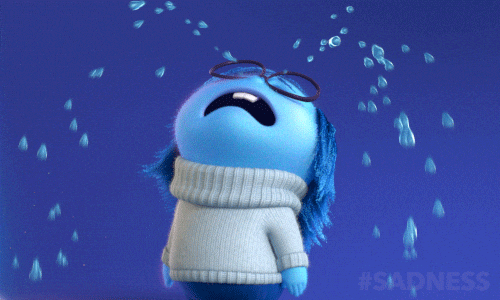 From learning how to track her expenses, to dealing with debt and unforeseen emergencies, properly networking, and then learning how to even expand her income; every chapter of the book tackled a new financial issue and she learnt her way back on track.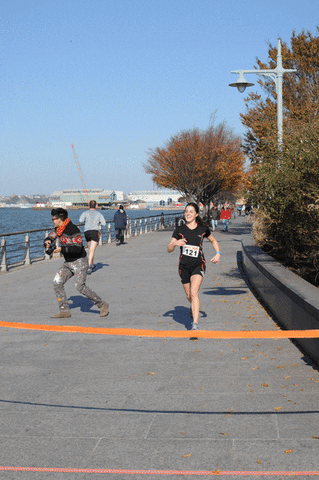 However, her friends were not necessarily that lucky.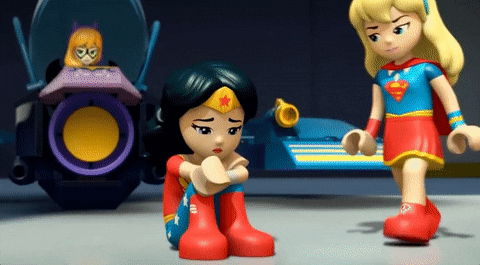 So, while our protagonist practically found a way out of her challenges, her friends were stuck in the societal time warp that a lot of us can easily relate to.
Arese basically showed the typical types of women and their financial habits.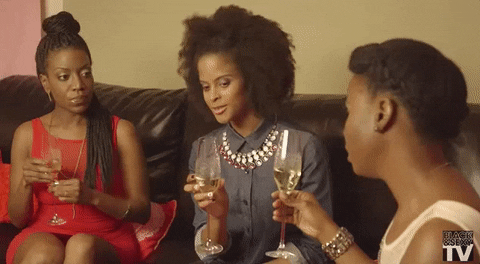 ZURI'S FRIENDS
Friend 1 (Adesuwa): Earns a lot of money, but spends it on her demanding and complacent husband who eventually takes all her money and leaves her stranded and dry.
Friend 2 (Lara): The oil and gas worker who, while having a high income, spends the entirety of it on her family members. From taking care of her family's feeding, to educating her siblings, and paying the rent of her family members, she can barely track where all her money goes.
Friend 3 (Tami): Tami is the typical rich Lagos girl. She has wealthy parents, rich boyfriends, very few responsibilities, and lives the luxury life.
Friend 4 (Ladun): The full housewife that completely depends on her husband and his rich family for her survival. When the money stops flowing, she has to rethink her financial choice.
The stories of the ladies in this book, set the pace for the book, and their mistakes served as learning points.
In this book, you'll learn how to save effectively, handle family expenses, avoid debt, and even how to expand your sources of income.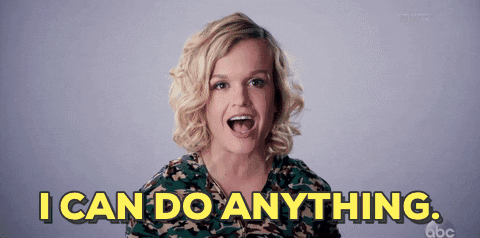 If there's one thing I loved about the book, it's the high-class Lagos setting.
Many Nigerian and African authors are quick to write novels that are set in the villages; further making Africans seem primitive and unlearned.
This book on the other hand, is nothing like that.
It mentions the biggest Nigerian brands, names a few great hotels, and even shows the luxurious parts of Nigeria.
Basically, any foreigner that picks this up would love to be in Lagos.
This book is enjoyable as well.
It has the perfect mix information, romance, and even comedy.
Rest assured, you'll smile all the way to the end.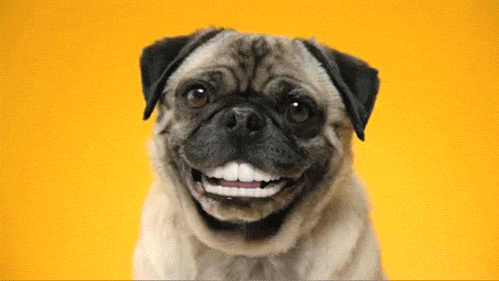 For a debut book, this piece is exceptional and quite creative.
It is definitely a must-read.
I rate it a 3.5 out of 5.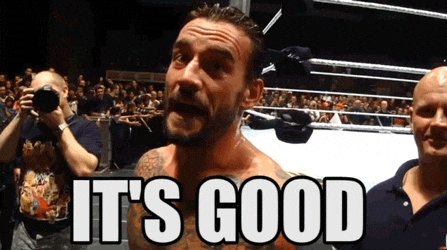 COLUMNIST BIO
 Ejiro Lawretta Egba is a young chartered accountant and writer from Nigeria. She thrives as a ghost writer, 
a development editor, and a writer for a number of websites and platforms both home and abroad – including the 
Premier Pan-African media group on African affairs, Face2Face Africa, as well as Arianna Huffington's Thrive Global. 
An ardent reader in her own right, she reviews books, and peeks into African issues as well as matters of the human 
psyche on her blog, lawrettawrites.com. She intends to write her own book(s) sometime in the future, amidst the 
biographies and non-fiction books she currently ghost writes and edits.