Hello Beautiful People!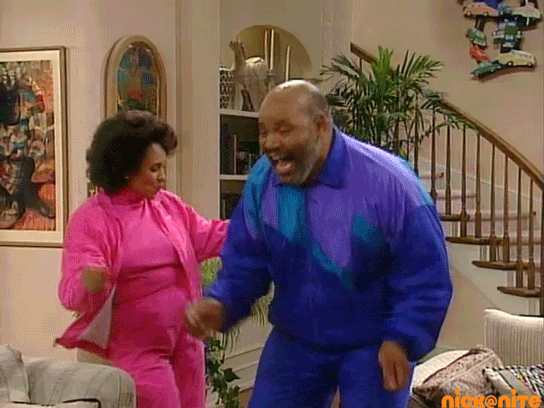 On the road to perfection et excellence, it is better to walk the path already walked by the great ones that have gone ahead of us.
What better way to get into their heads than to engage in a cocktail of words that these great ones of deemed fit to put down for us?
Their body of work have been collected and compartmentalized for our growth, development, and in some cases entertainment.
You probably wonder what I am on about… well I am talking about BOOKS.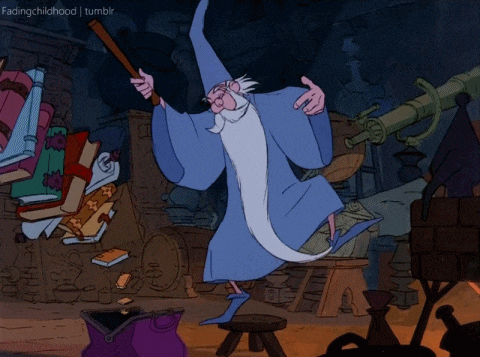 Before you eat me up, it is important to know that  the secrets of life are hidden in the pages of books.
So if you love the smell of books and anything that concerns reading like I do, then you are in the right place.
The Read or Nah column is a monthly book review column where we will not just be reviewing, but also sharing our recommendation on whether or not the book is a good read!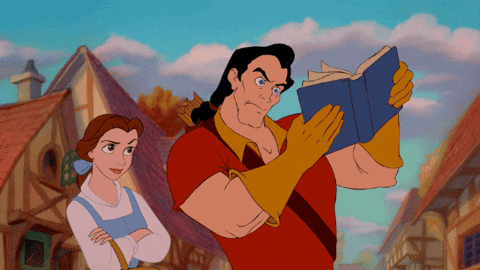 My Name is Lawretta and I am an undying, unrepentant book lover.
When I get a new book, my mind begins to wonder what wisdom that book holds.
I would process it all day and imagine what the contents of the book is before even opening it.
I would not be able to wait till I get some free time to be able to read the book, so you can imagine my disappointment sometimes when I do not get what I desired out of that book.
This is why I decided to write this column and save some of you the stress of reading some books as well as recommending some awesome reads as time goes on.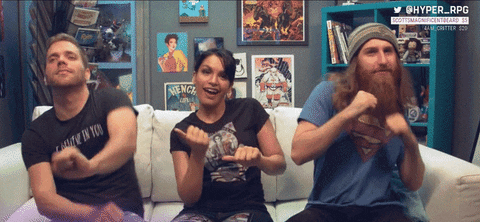 Kindly subscribe to the website so that you get information when we have new posts up, you definitely do not want to miss out also leave a comment on your favorite books you may want me to review on the column.
Cheers!!!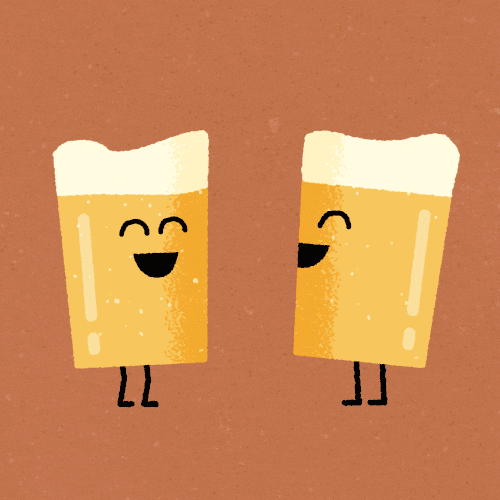 COLUMNIST BIO 
Ejiro Lawretta Egba is a young chartered accountant and writer from Nigeria. She thrives 
as a ghost writer, a development editor, and a writer for a number of websites and platforms
both home and abroad – including the Premier Pan-African media group on African affairs, 
Face2Face Africa, as well as Arianna Huffington's Thrive Global. An ardent reader in her 
own right, she reviews books, and peeks into African issues as well as matters of the human 
psyche on her blog, lawrettawrites.com. She intends to write her own book(s) sometime in the 
future, amidst the biographies and non-fiction books she currently ghost writes and edits.