Hello Movie Lovers!
Tomi Here! I'm sure you've all been wondering when we start talking movies?
Me too ooO!! Couldn't wait to drop my first post and here it is!! Yipeeeeeeee!
Well on this episode of Screen City with yours truly, we will be critically looking at the hilarious movie out in the cinemas now and stuck on the lips of many.
And the title is…
Can I have some drum rolls please!!!!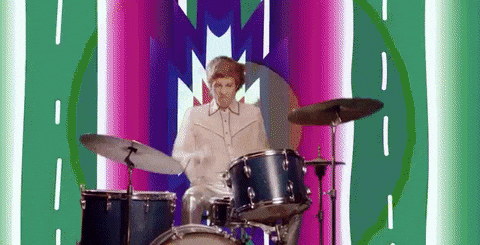 GIRLS TRIP!!!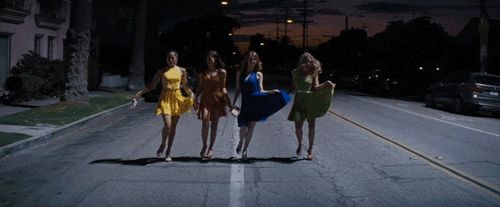 askIBK: Like it's not already in the header
Tomi: Biko, let me be great please! Oya, leave my column!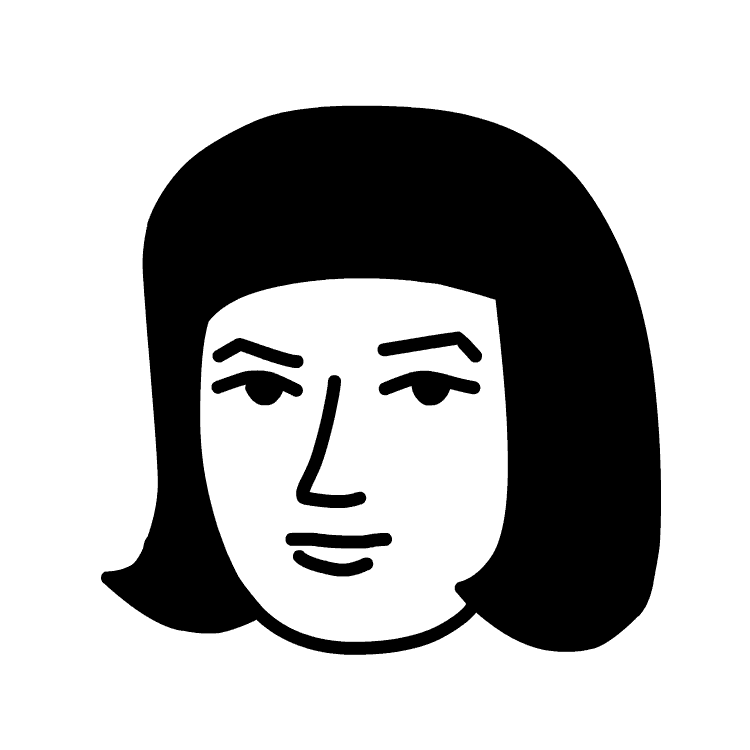 Moving On………
The genre of the movie is comedy and drama. It stars awesome acts such as Queen Latifah as Sasha, Regina Hall as Ryan, Jada Pinkett Smith as Lisa, Tiffany Hadish as Dina, Mike Colter as Stewart, Larenz Tate as Julian, and Kofi Siriboe as Malik.
The movie runs for about 122 minutes and can be watched by anyone above 18, however, it can easily be a chick flick so guys, beware.
Also, if you are looking for a good laugh on some R rated jokes, then this movie is best suited for you.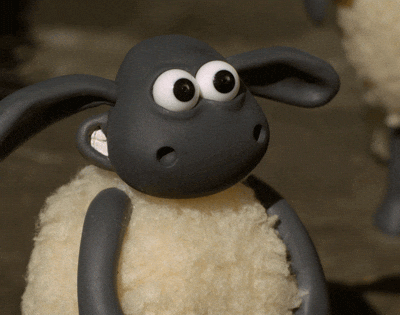 Spoilers: (I'll try not to give out a lot – Scout's honour)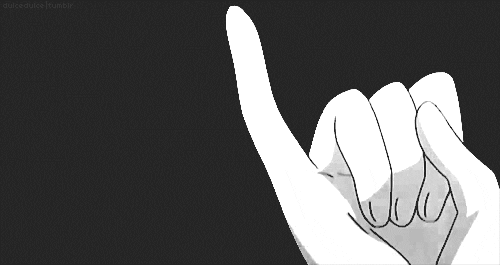 The story centered around four college friends who had not seen in years, and while one of them (Ryan) gets invited to be the Keynote speaker at the New Orleans Essence Festival, she thought it a good decision to invite her long lost friends for a fun get away.
During the course of the movie, we get to discover if the reunion turned out to be a good decision.
CHARACTERIZATION:
The four friends have a blend of characters, and I am certain most ladies can easily relate, especially those who have a clique of friends.
There is Lisa who I will regard as the most conservative of the lot; her character however loosened up towards the end of the movie. She also has this innate 'mothering' instinct which I can attribute to the fact that she had two kids back home whom she was responsible for.
Ryan is the most successful of the lot and she shared the spotlight with her equally successful husband who we discovered was quite an 'interesting' character. She was the most calculated character who seemed to have everything under control especially with regards to her husband, and if I dare say, the most business savvy of the lot.
Sasha was the broke struggling character of the four, a journalist turned gossip blogger.
Dina is that character who says it as it is, no holds barred whatsoever (#nofilter). She is extremely hilarious and is the loudest of the four, and was predominantly at the center of almost all the funny scenes in the movie.
THEMES:
Here's a few central themes that could easily serve as take-aways from the movie.
Friendship – We get the sense that true friendship trumps all in the end. Even though the four friends had not been in constant touch over the years, we saw that they were genuine friends who though drifted apart for a while during the gamer away still stayed true to each other despite it all.
Honesty – The friends were all as real as it could get. Clearly, Dina was the poster child for this, but in the course of the movie, there were scenes where they all had to be brutally honest with each other. One can conclude that this was what liberated all of them in the end, and also kind of spilled into Ryan facing the truth about her husband.
CRITIQUE:
The language could have been toned down a little bit, but then again I can imagine that was supposed to be the effect.
I wish some scenes were not as predictable as the regular chick flick.
The scene where Ryan's husband asked to speak with her, and begged for her forgiveness, I was certain she was not going to kick him out, and that the breakup will happen publicly, and that was what happened. Also when Larenz Tate was introduced into the movie, it was obvious he was going to end up being Ryan's love interest.
It would have been a bit more rounded if Regina Hall just came to her own at the end  (without any man involved)…as that was the narrative the writer tended towards the very end. I say this because she still got to close a deal with the owner of the major company despite the break up with her husband, which was what was sold to us at the beginning of the movie…the "amazing" dynamite duo!
However the funny scenes were well thought out, and will definitely keep viewers entertained throughout the course of the movie.
All in all, I think the movie is a good watch if you're looking to just relax and have a laugh or ten….
askIBK: Please stop talking and tell us your rating already!
Tomi: Ah ahn!! Abeg you can't rush perfection! Plus, what are you doing here? I thought I asked you to leave!
askIBK: If you ask me, na who I go ask?…please Your RATING!!!
Tomi: Okay okay, before you bite somebody;
I rate the Movie a 3/5 and I recommend it as a standard date night movie or friends hangout as long as everyone is over 18.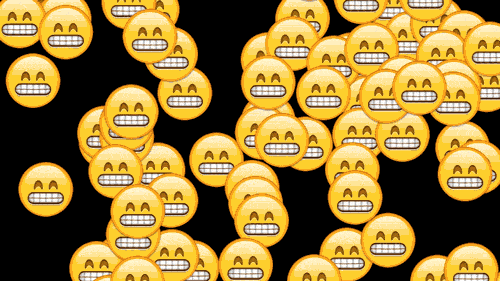 Well at the end of the day that's what I think. Kindly leave your comment in the box below and let's know what you think about the movie.
Cheers Guys!


Columnist Bio 
Tomi My friends say I am super friendly. 
My family probably would say I am a happy soul. 
I would say I am an enigma....no I am not. 
I am just a different kind of special, and my 
mind is a wonder land; but above all, 
I am still a work in progress.