Hey Movie Lovers!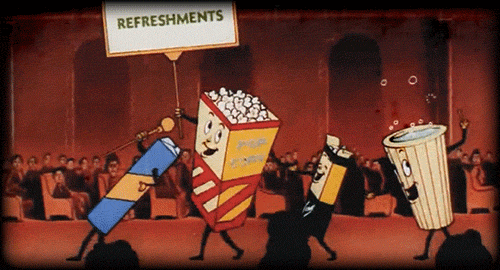 Welcome to the beautiful ScreenCity!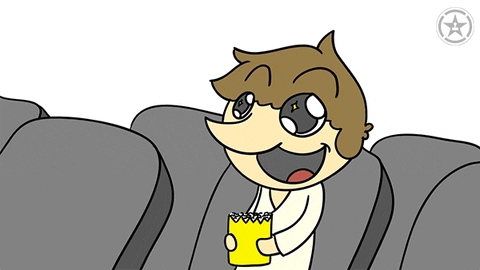 This is our community where we will be sharing and discussing about all that concerns the big screens, cinema gossips, actors and actresses, Hollywood, Nollywood, and anything else inside the wood!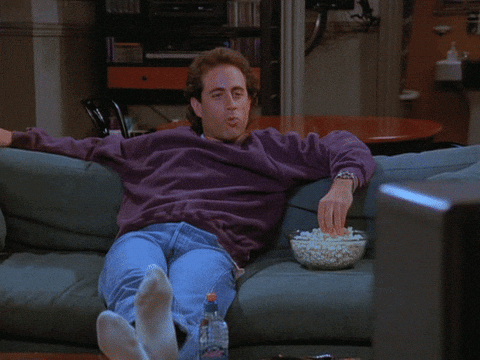 If you are looking for where to find the latest gist and reviews about movies, both new, old, and all that jazz, then this is the column to watch out for; basically your mind cannot imagine the things that we will be doing on here so you definitely need to look out for our posts.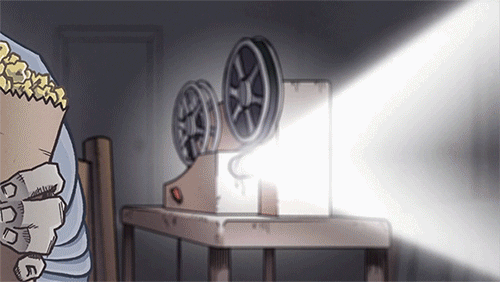 I will be writing fun facts about movies, the actors, as well as all the fun behind-the-scenes activities.
Stay Glued!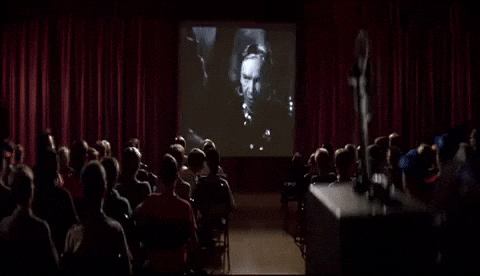 Meanwhile, stop by the comments section and let us know what you will like to see on this column, also subscribe to the website to be the first to know when we put up new sturvs….till then stay sturvy!!!!!
CUT!!!!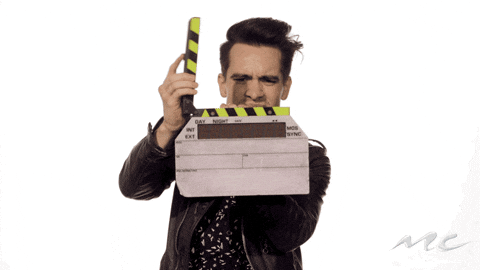 Columnist Bio
Tomi
My friends say I am super friendly.


My family probably would say I am a happy soul.




I would say I am an enigma....no I am not.




I am just a different kind of special, and my mind is a wonder land; 
but above all, I am still a work in progress.