Hi!
I am so excited (anxious, worried and scared too) to be doing this.

Stories That Touch is a short story/ story series column.
So because the askIBK team feel that my mind is very active and weird, they decided to make me a major contributor to this column.
(I hope that was a good decision, lol!)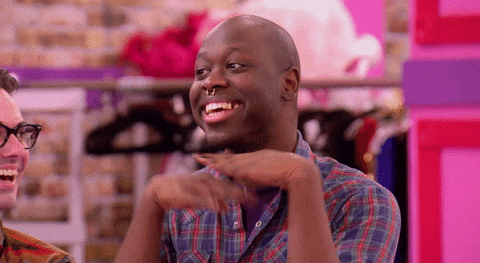 So yes, I love creating stories in my head,
Yes, I do it very often,
And no, it isn't always interesting and fun… this should worry the askIBK team.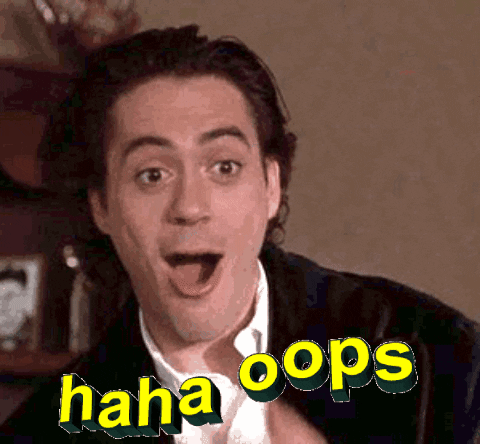 I am excited about the series especially because there is no manuscript for it.
I don't even know what the first story will be about but when it starts, I might decide to kill off a character people love.
This power is so exhilarating! it feels so good to play god.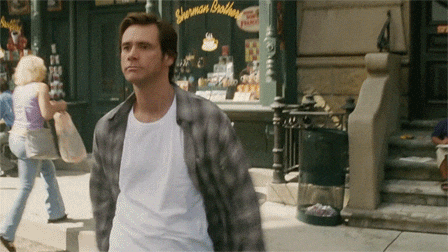 I might be feeling bored and decide it is time for a new series and just end the ongoing one.
askIBK, did you put into consideration the volatility of my moods?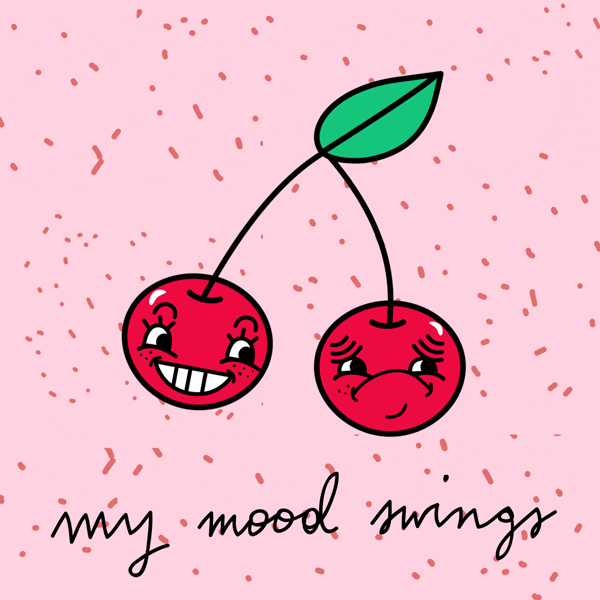 Also I might be lazy and pick my next plot from the comment section;
Just so you know that not every day dictatorship government in here.
Often times my stories will come with questions that I would love for us to discuss relating it to real world scenarios –
I mean, we are all here to learn from each other's experiences, right?
I hope you understand that all I have been trying to say is, we will do this together.
Feel free to correct me and throw shades at me or my stories.
I might throw a shade back… I've got a reputation somewhere.
Your comments will be appreciated because feedback will be needed (a subtle way of saying please drop comments; it will give me hope that I am doing something worthwhile).
The short stories will be released every Thursday, so add it to your weekly to-do list.

I hope we have fun doing this together.
Gentlemen and Ladies (Just because "G" comes before "L")…
Shall we begin?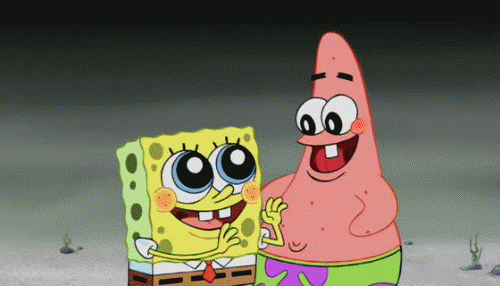 Columnist Bio
 T.UZUMAKI (ig:t.uzumaki) A sage and member of the Uzumaki Clan  
Anime Lover - quite obvious to fellow anime lovers.  
Environmental Enthusiast- In love with mother earth. 
God Lover- For he gave me all my powers and I owe it all to him 
I like junk food and I do not get bored easily (because very busy mind!)