He has made My mouth like a sharp sword,
In the shadow of His hand He has kept Me hidden;
And He has made Me a sharpened arrow,
In His quiver He has hidden Me.
– Isaiah 49:2
Hello Folks!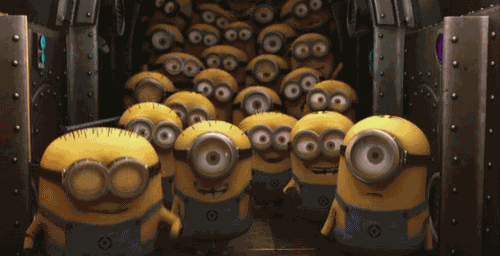 I am very excited to be introducing this column.
My name is IBK and I will be your guide on this tour of life from the God point of view.
We will be discussing various life issues and tackling them head on with the ultimate objective to uncover what God is saying.
In a world of noise and so many doctrines, beliefs and theologies, tendencies to get lost in the wrong teachings are high and this is why God inspired this column where all our discussions will be Word based and inspired by the Holy Spirit.
There will be no human absolutes and ALL conclusions will be drawn from the Bible.
The following scripture states that God has made my mouth like a sharp sword and made me a sharpened arrow;
On this prophetic declaration, I anchored my prayers in preparation for the launch of askIBK.com.
It is my prayer that on the Sword and Arrow Column we will Study to shew ourselves approved unto God, a workman that needeth not to be ashamed, rightly dividing the word of truth. (2 Tim 2v15).
I am extremely excited for this column and can't wait for us to start this journey.
The posts will come up every Sunday – fresh for your consumption and discussion.
Kindly subscribe to the blog to be informed once a new post goes up so you do not miss anything as they come up.
Thanks and God bless you!